Hi guys,
I finally want to publish the tool that I use to fill in my timesheet web report. Maybe it will be useful for someone else from Techedge or KPedge if there are people who dislike spending time doing repetitive click-wait-copy-paste-click activity in their browser. Things are much easier and faster if done in Excel.
Below you can see a brief video presentation of how it actually works.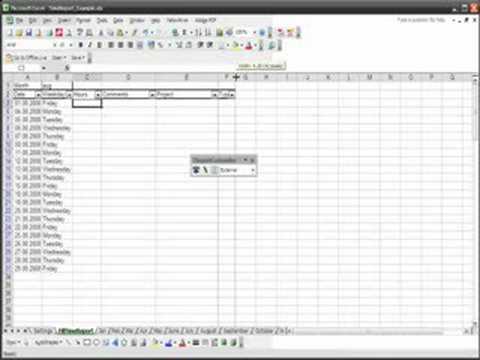 It is already a tradition that you can freely download the application from our web-site http://www.yRiver.it
(TimeReport_Example.zip)
which is actually located in the category OUR PROJECTS
where you will find other projects, solutions, ideas and concepts.